About
Copperstone was launched in 1999 by Rajiv Kochhar bachelor of commerce from University of Mumbai and having a passion and eye for fashion he introduced Copperstone as evening wear and casual wear brand. Copperstone has always introduced new style and fashion to youth and people young at heart.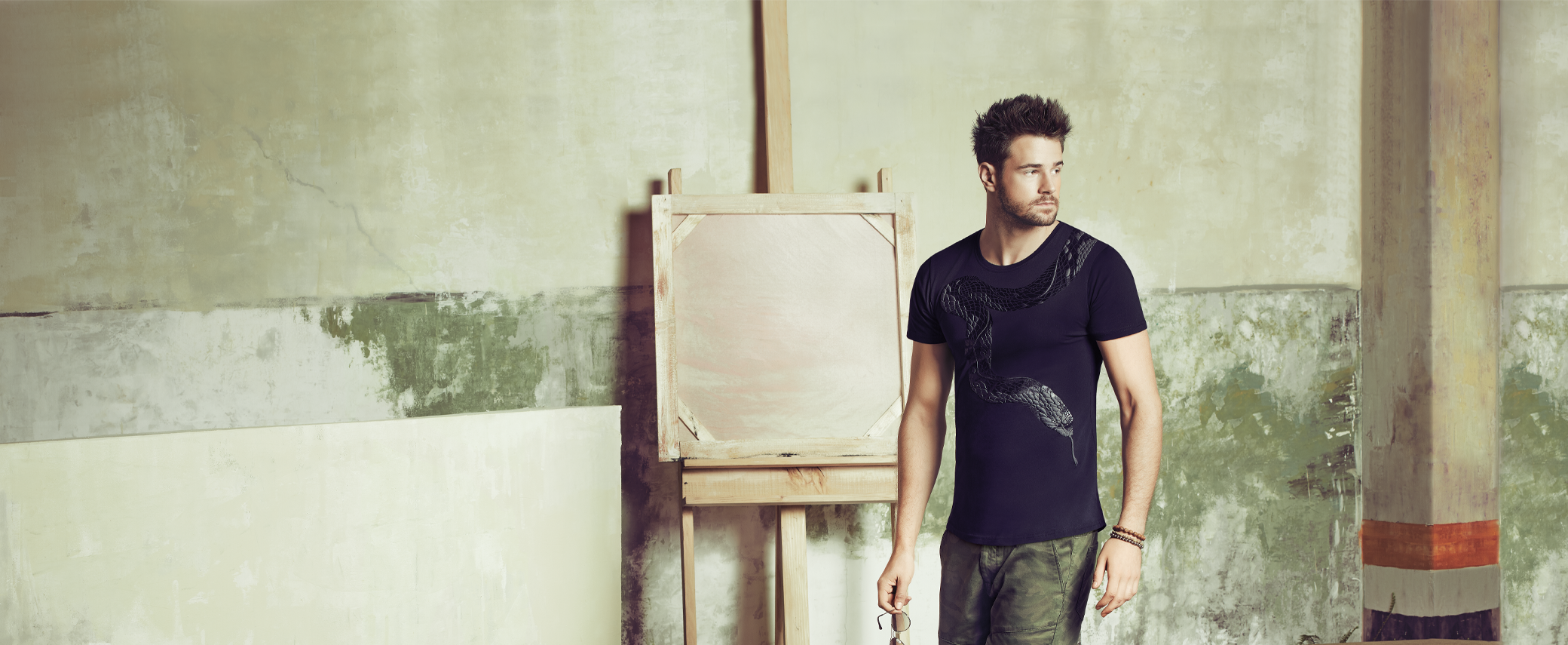 The range is young preppy and very intelligently made with lots of research and passionately designed. Copperstone boost of only manufacturing 100% cotton casual shirts which is also eco friendly in nature. 
Copperstone has a strong network of  18 Strong Distributors servicing 25 states across.
North & West being the most strongest Market for us followed by East and then south.
Currently the brand is available with approx. 900 strong Multi Brand Outlets across length and breath of India.
Phone : 9920393005
Email: customercare@copperstoneindia.com